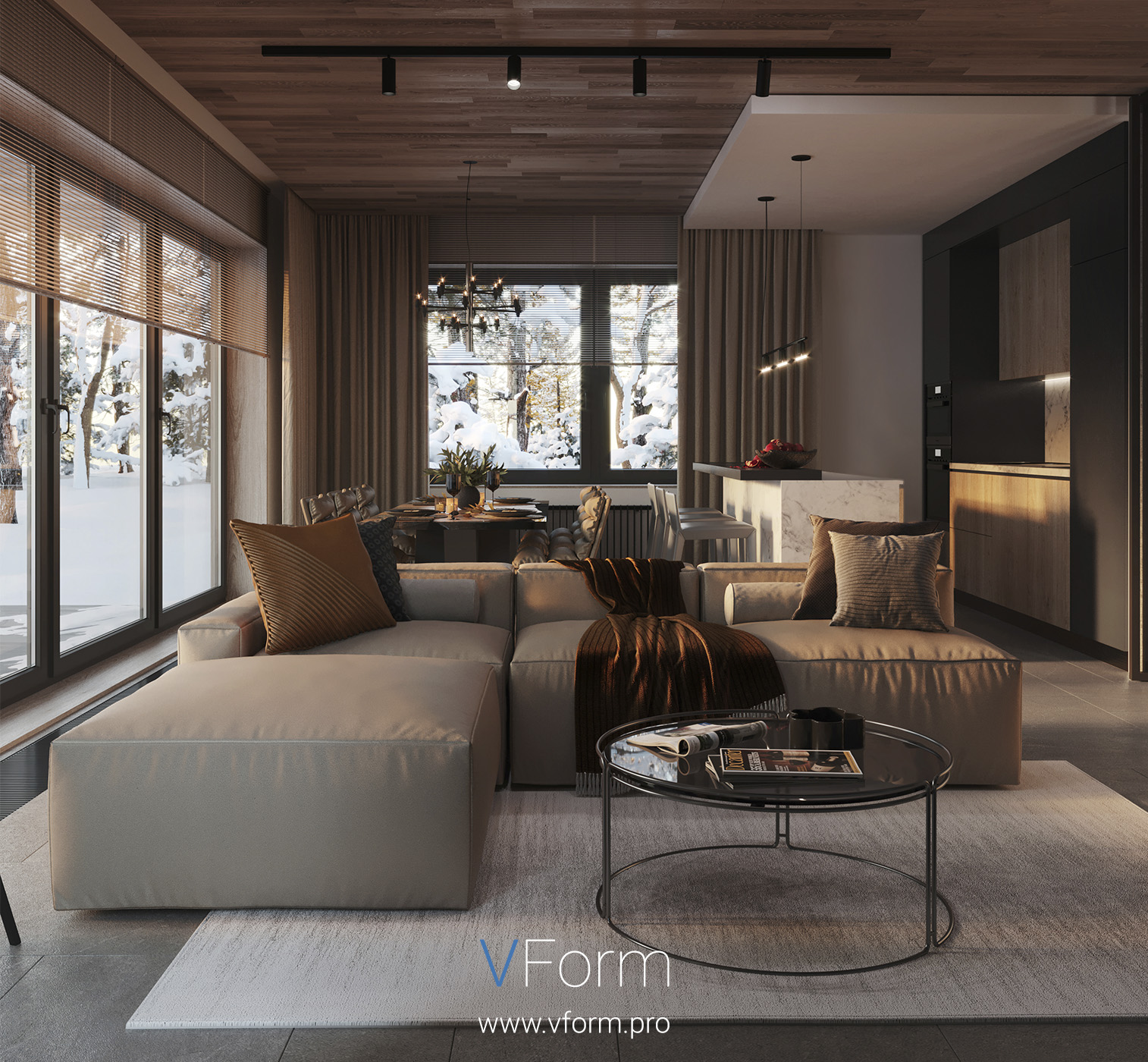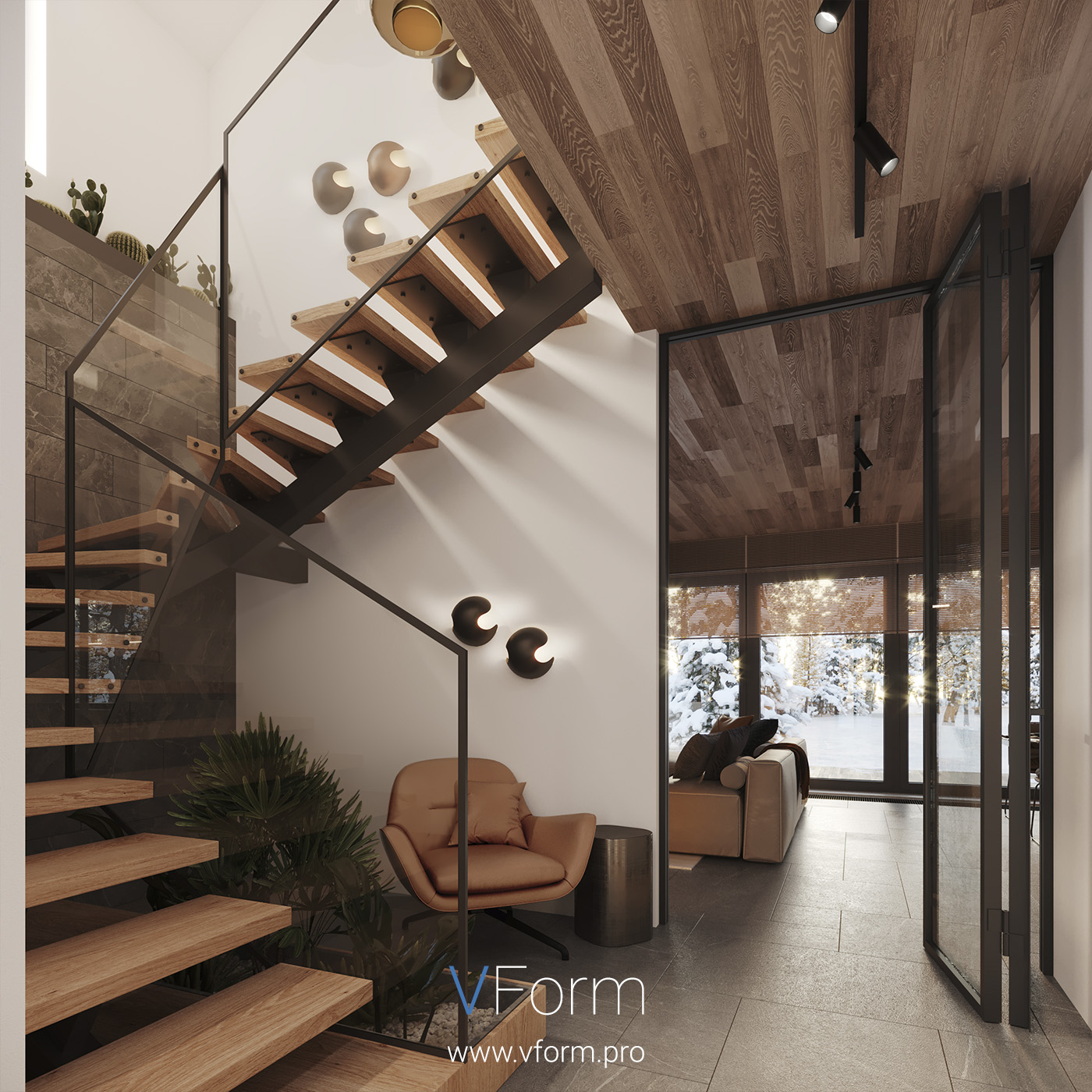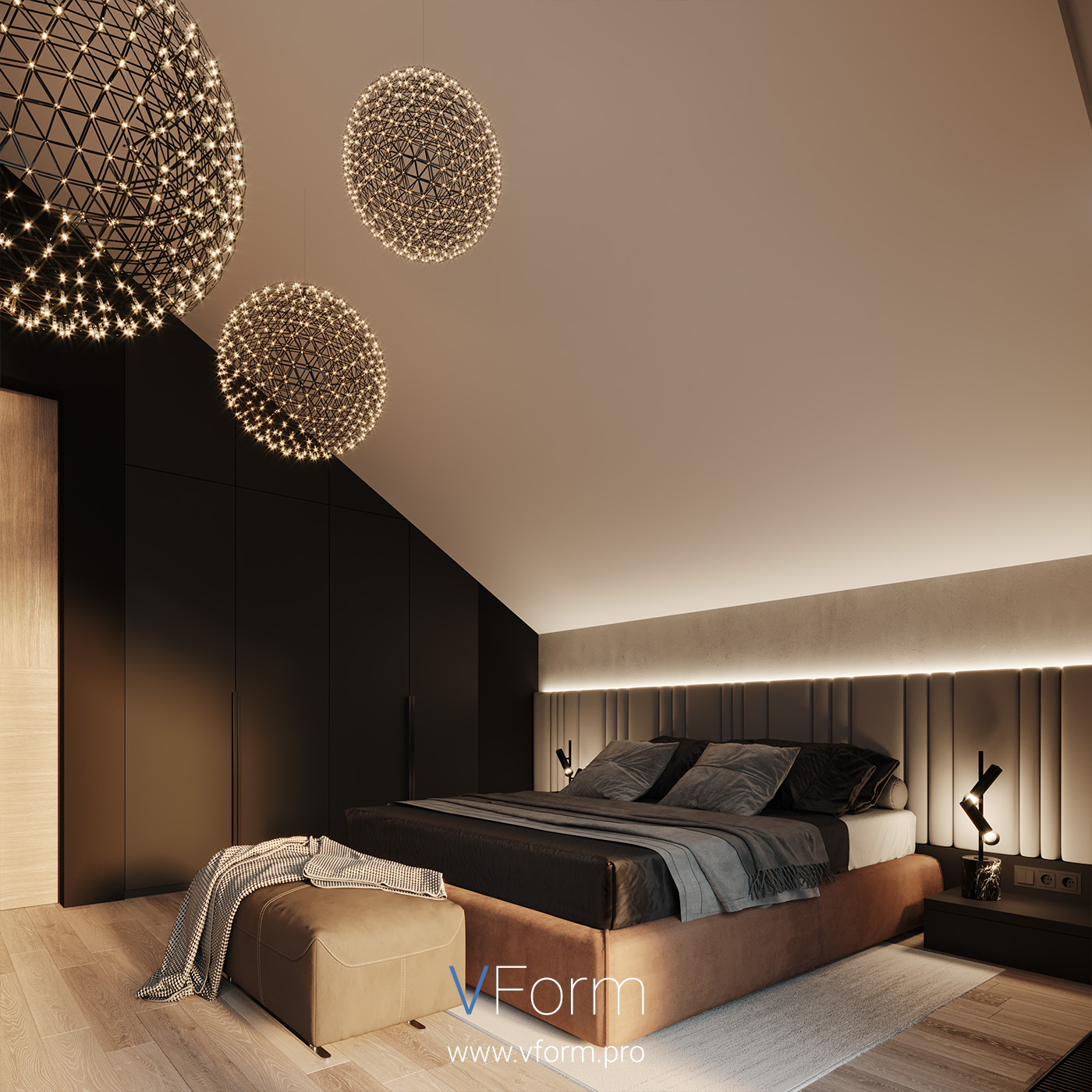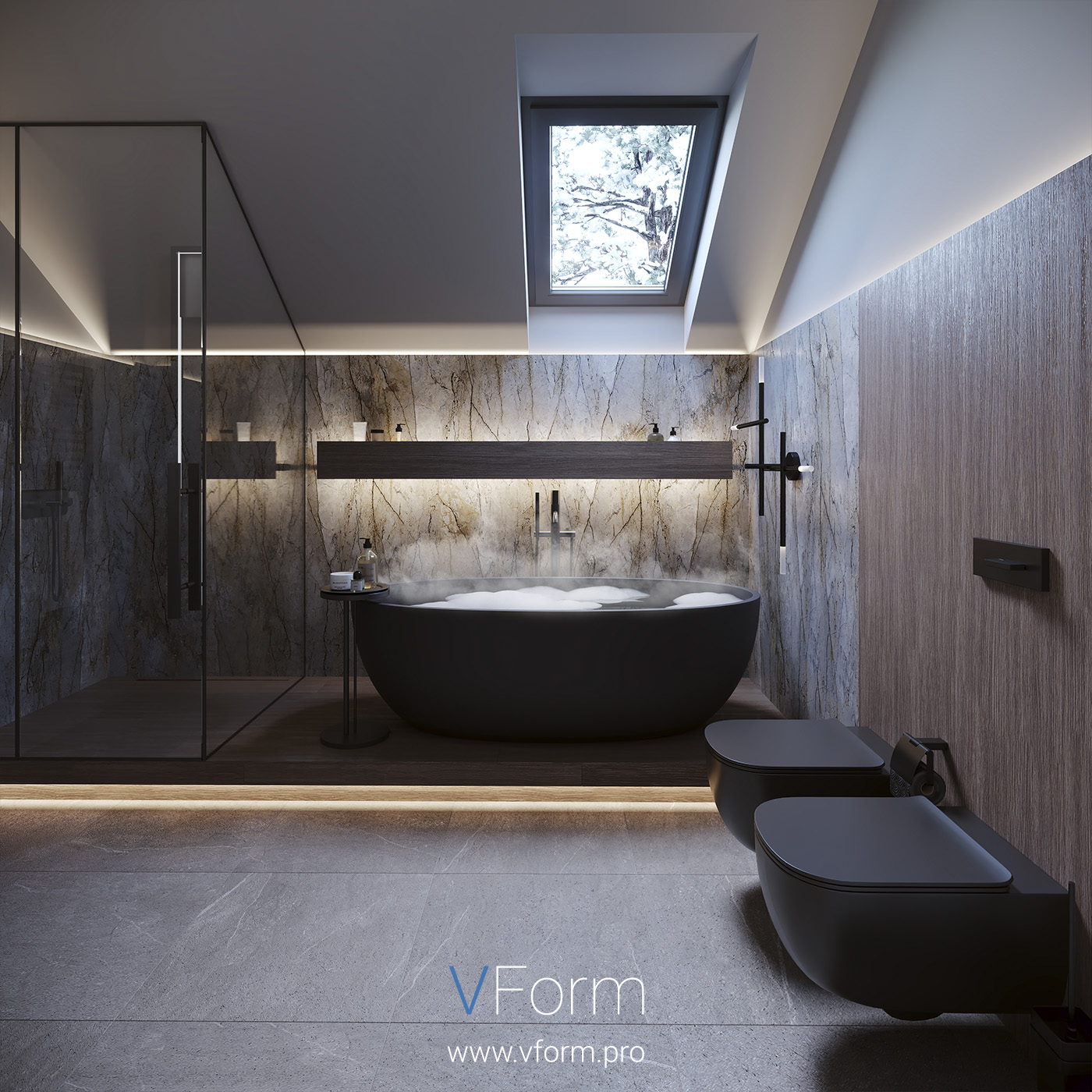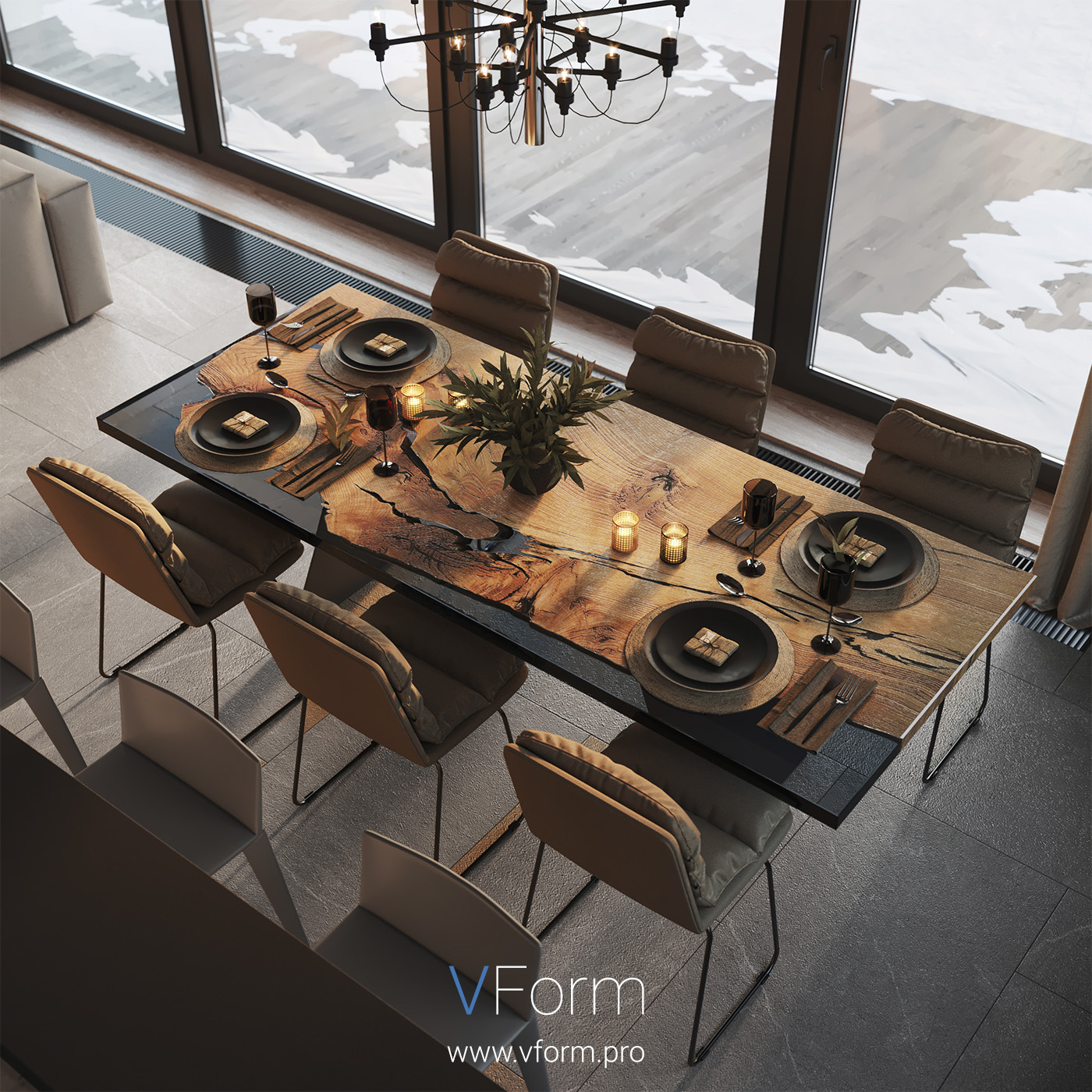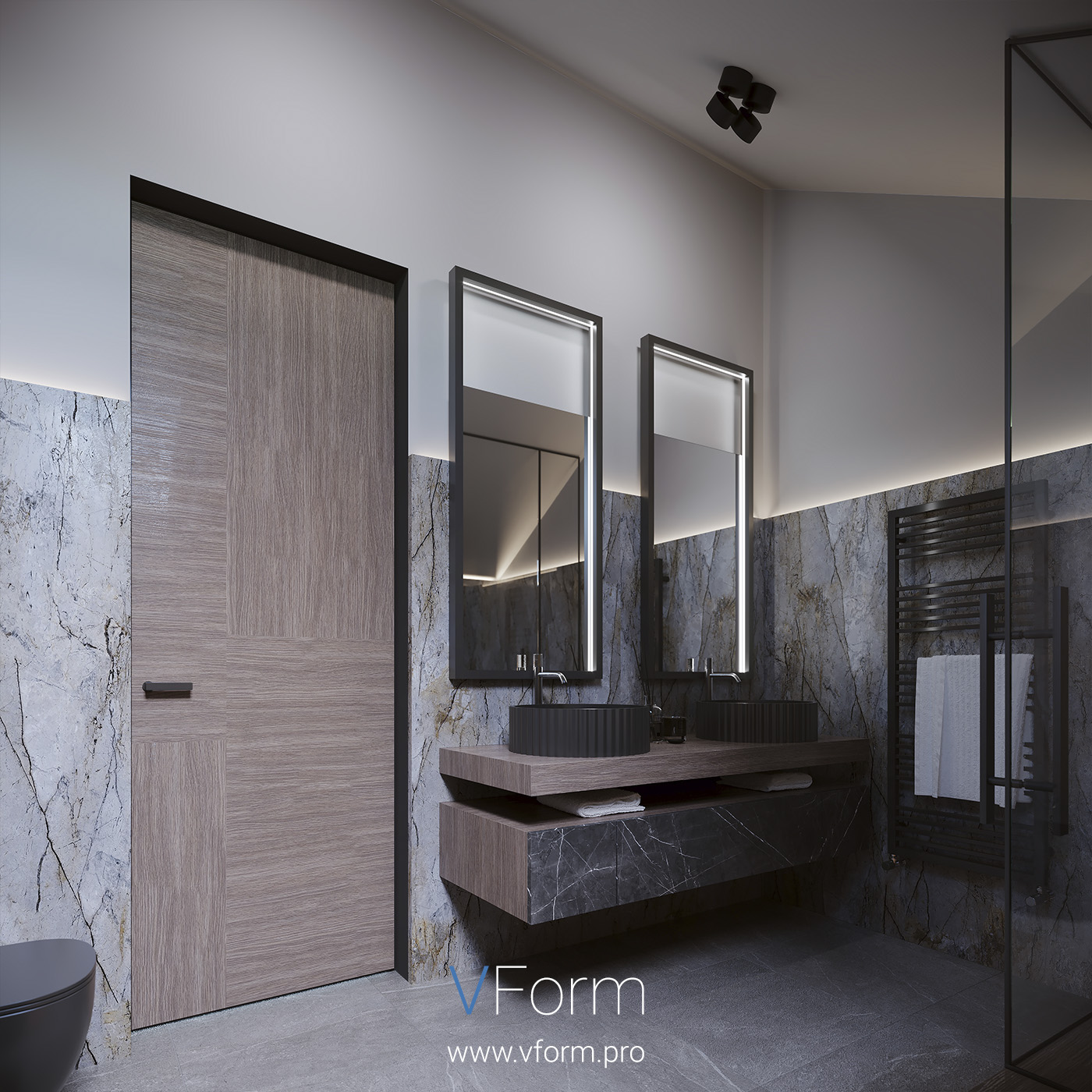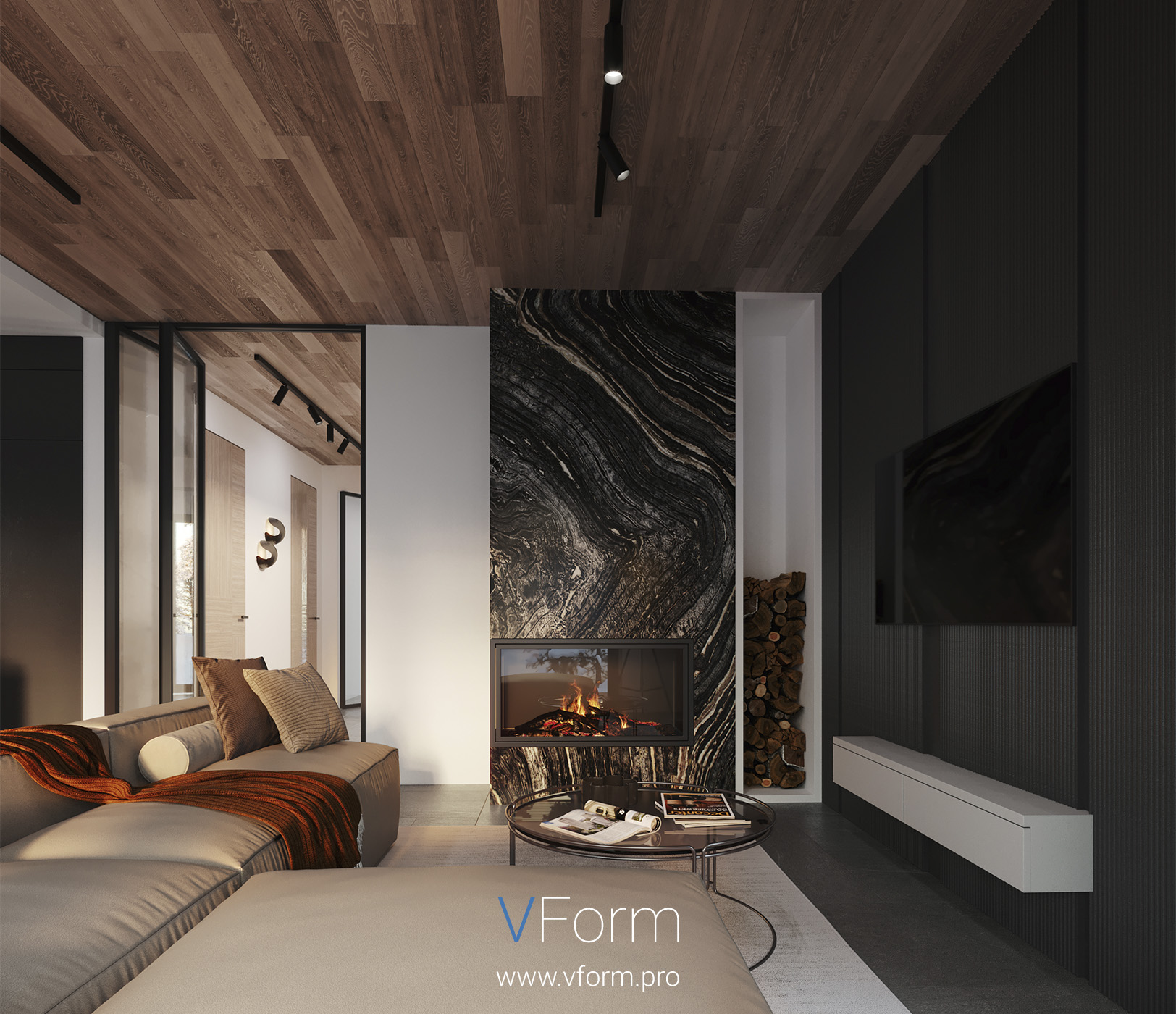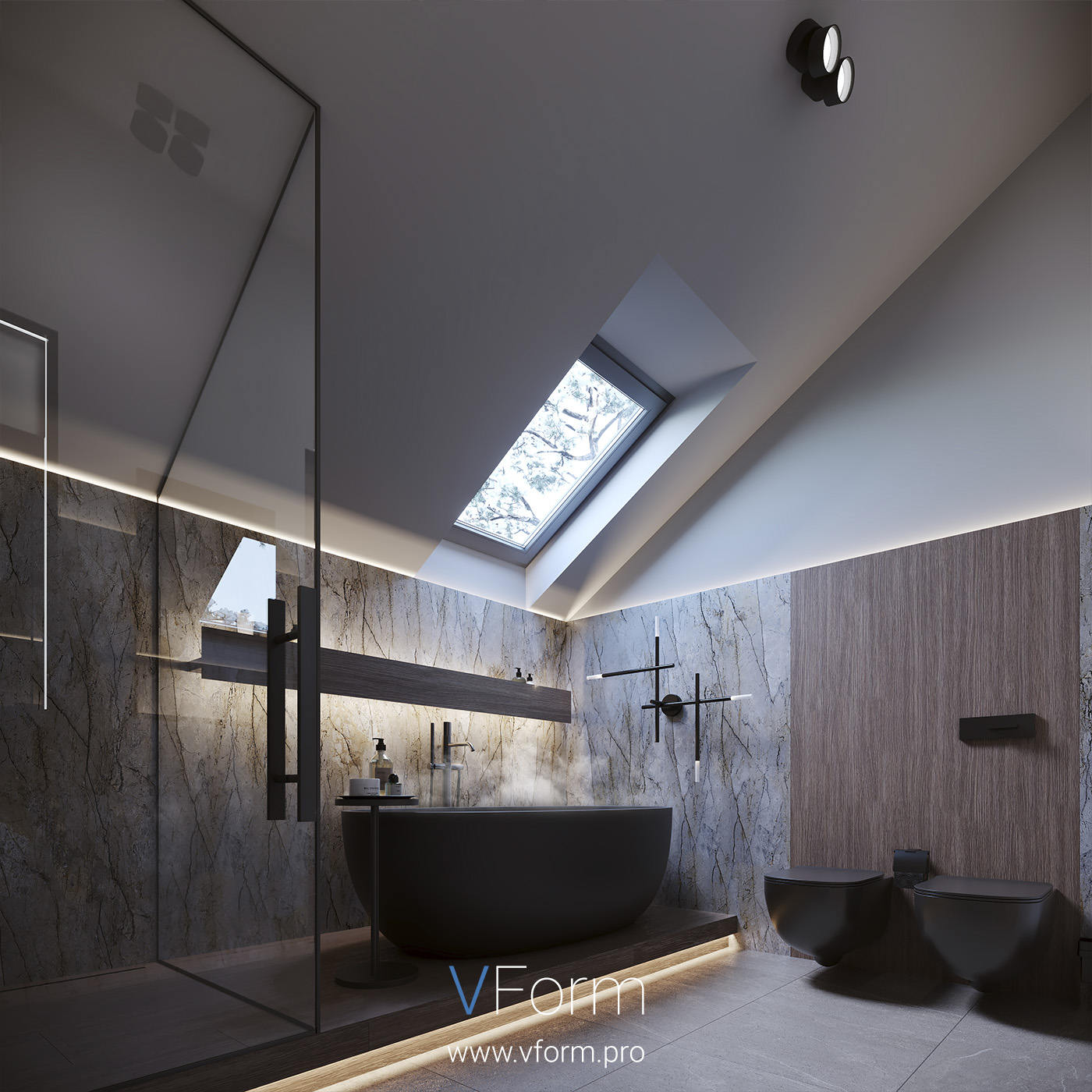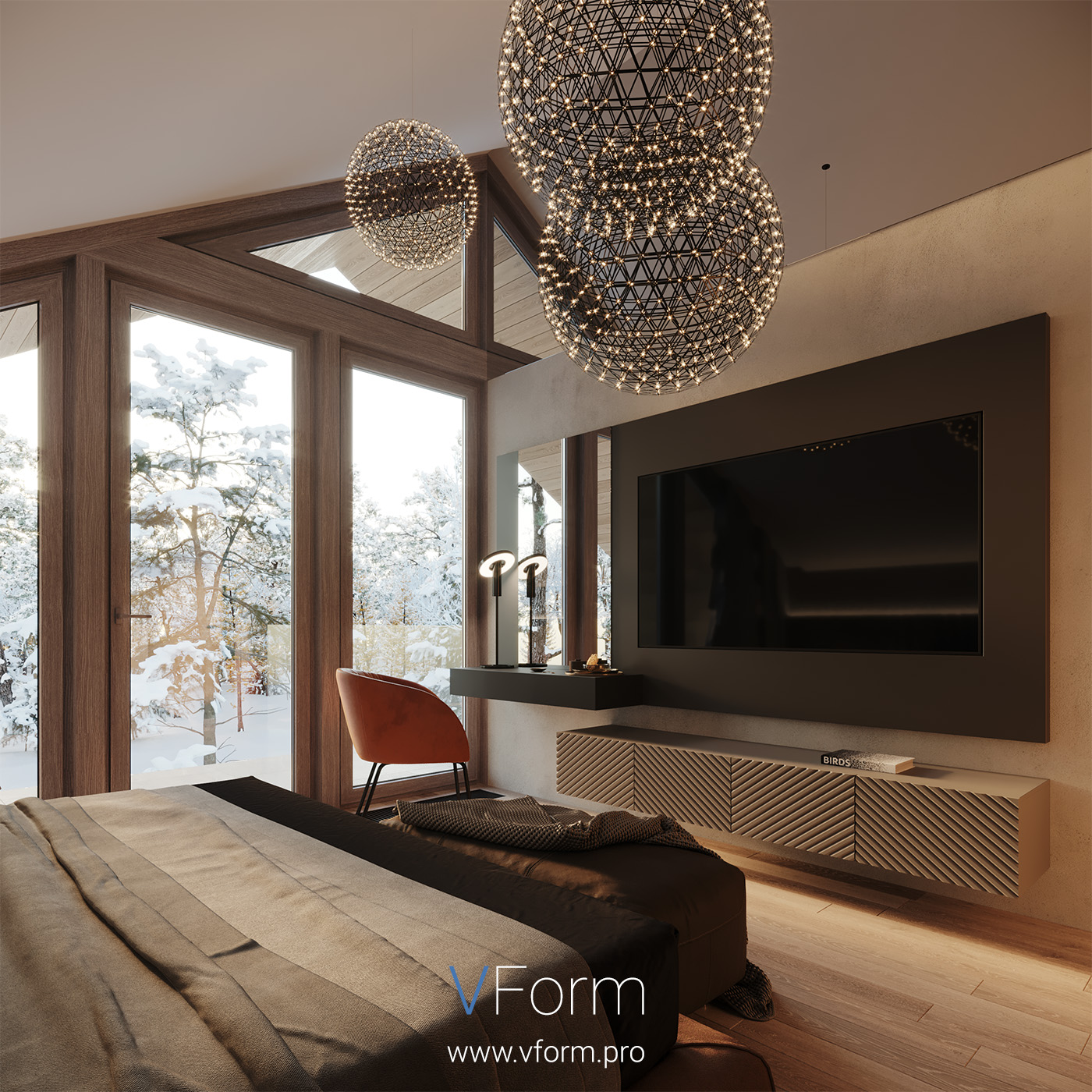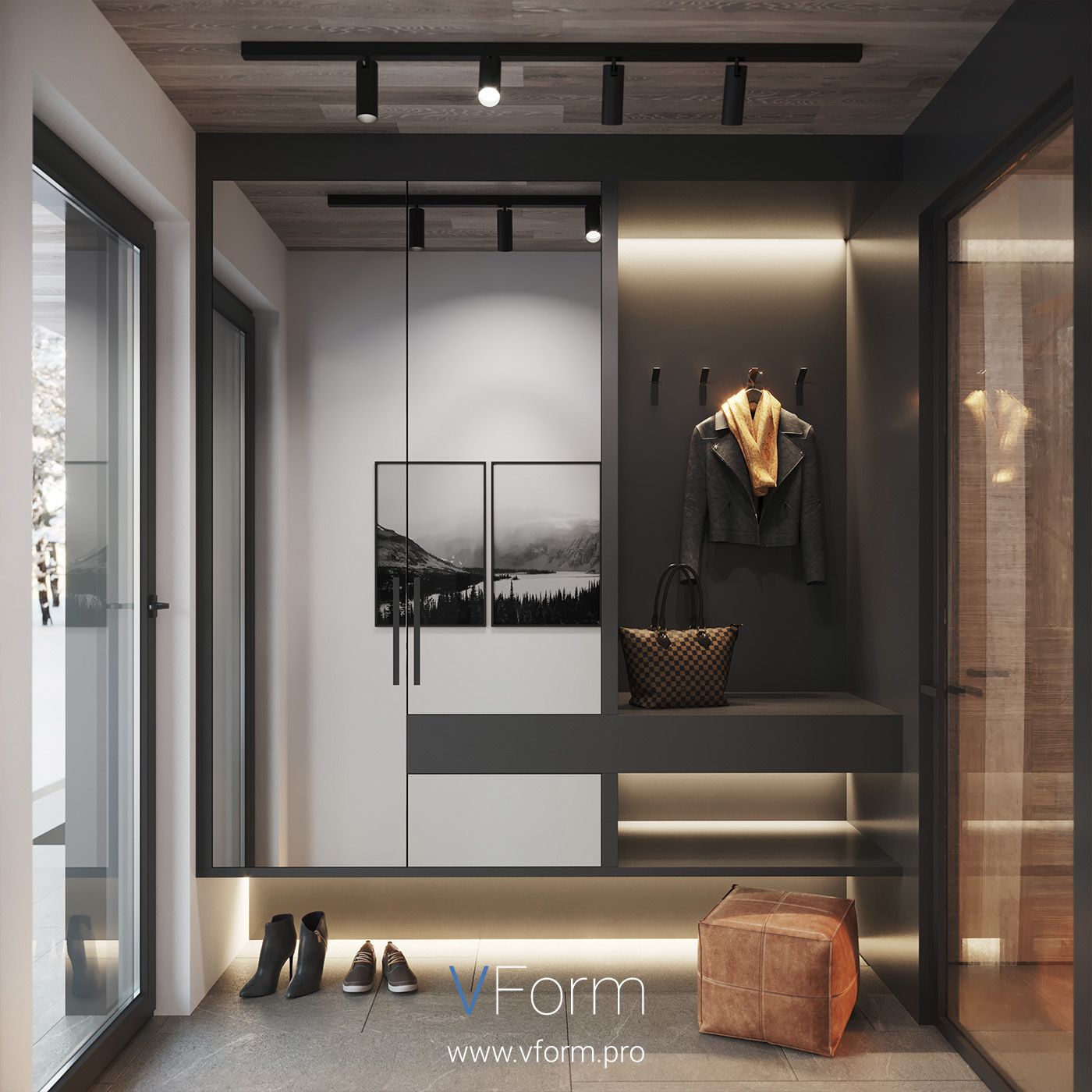 Interior project – House in Konakovo, made in a modern style from natural materials of marble and wood in warm colors. In the interior, the combination of surfaces with the texture of light-colored stone and wood in natural shades on vertical and horizontal surfaces is played with special care. The surfaces of furniture and other interior items are harmoniously combined with them.
Much attention was paid to artificial lighting. Author's lamps with an original design allow you to maintain soft lighting and provide a peaceful atmosphere in the premises at any time of the day.
The premises create an atmosphere of coziness and comfort, allowing you to take a break from the bustle of the city and spend time with family and friends.