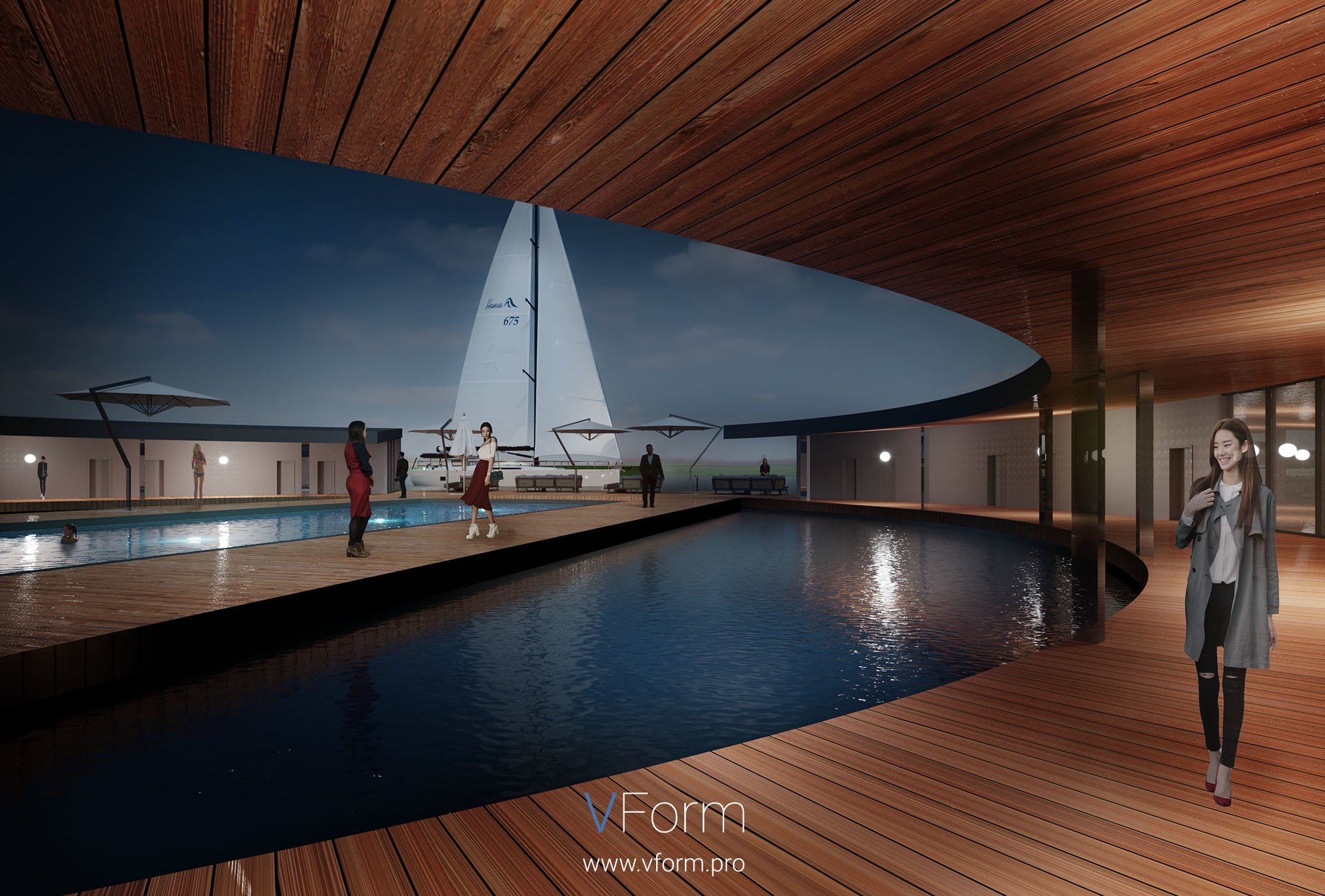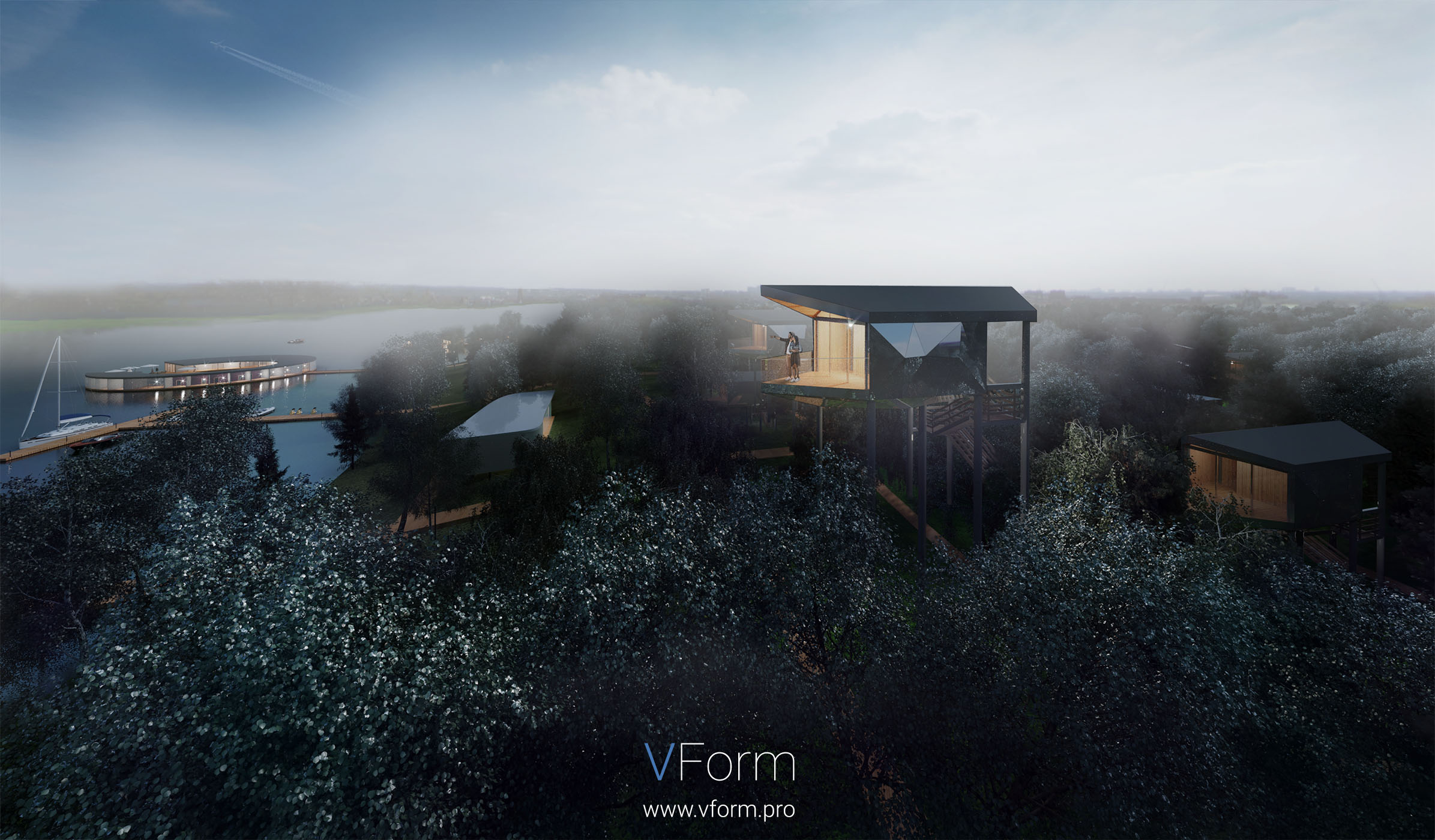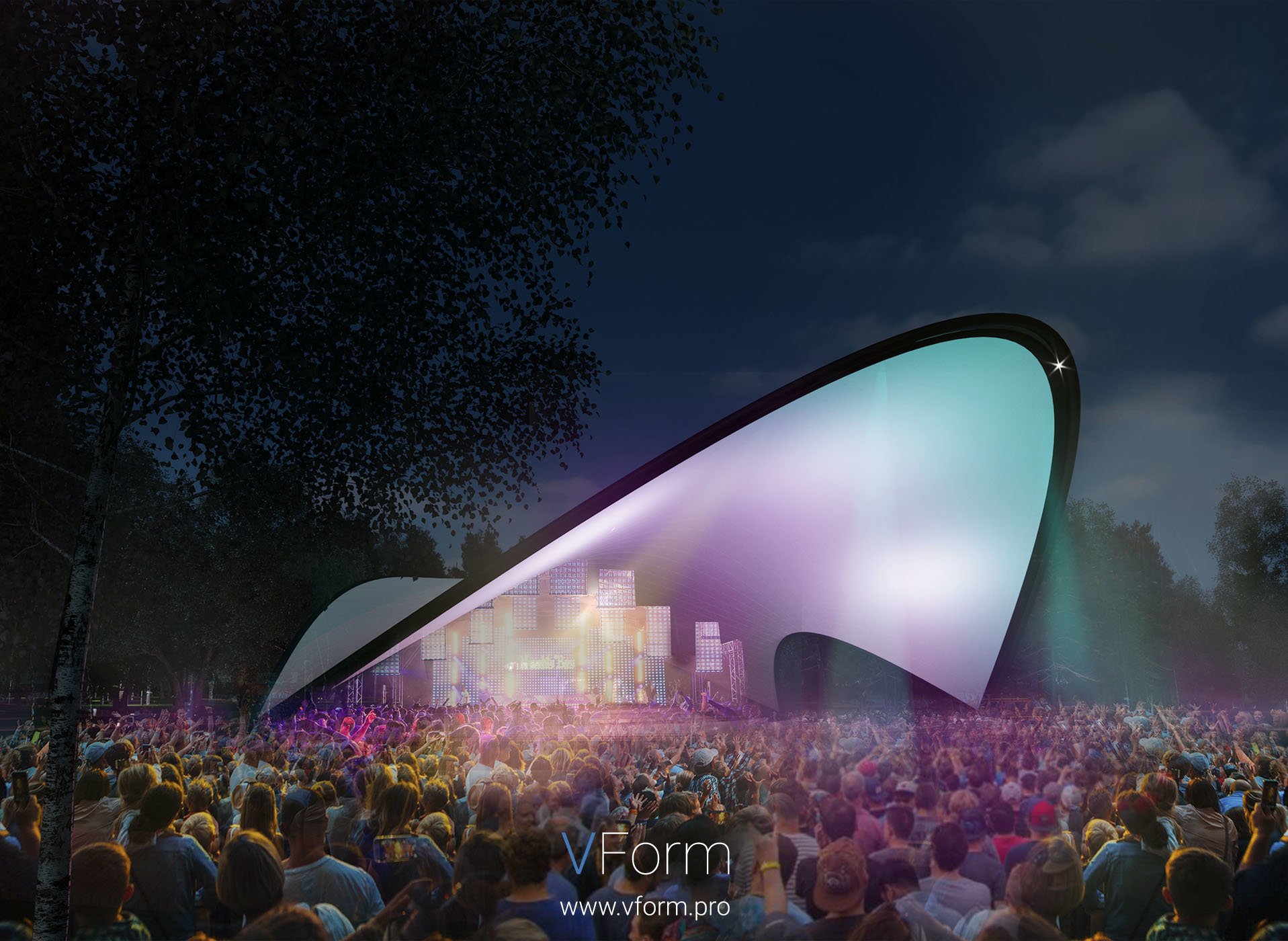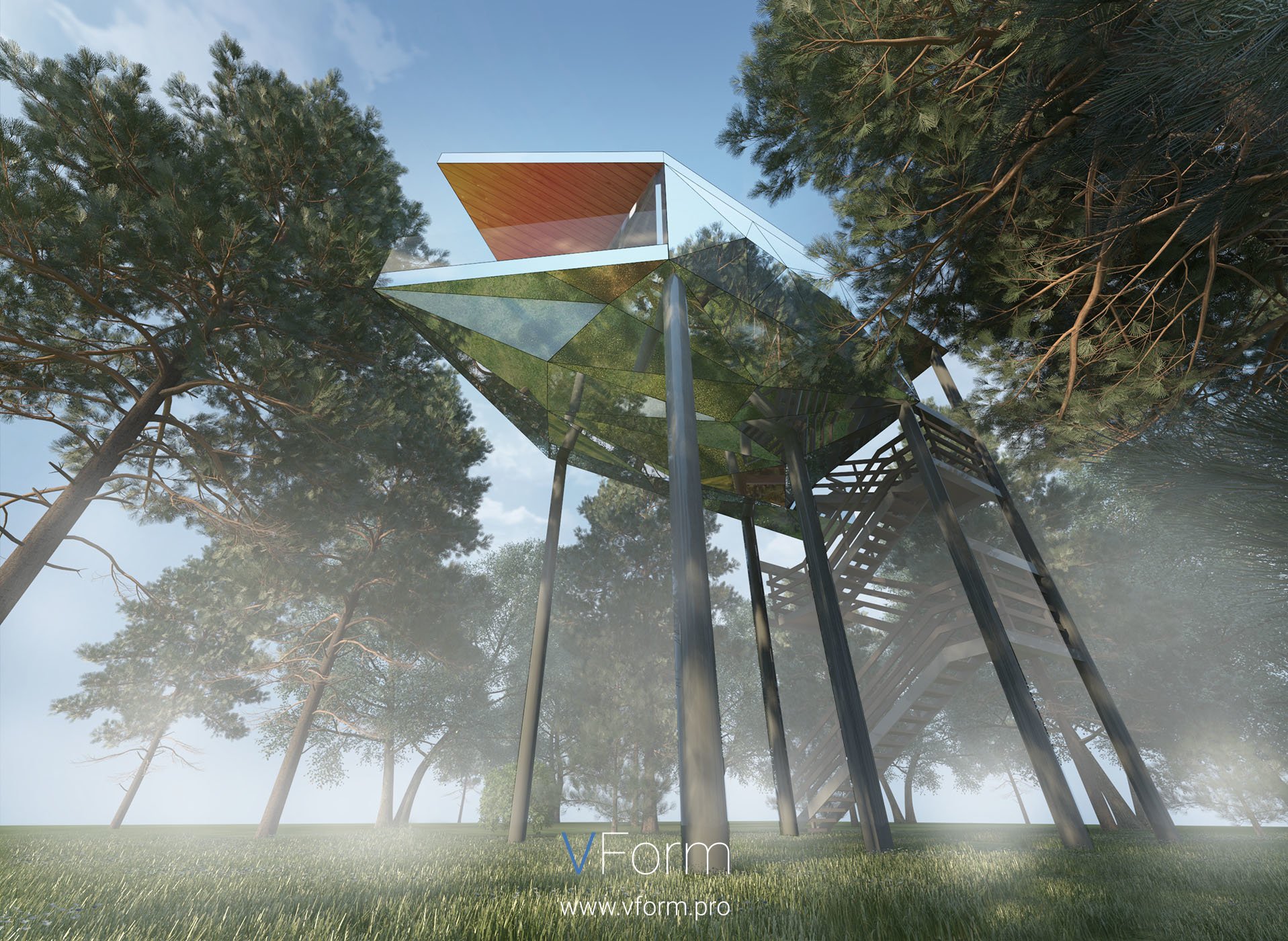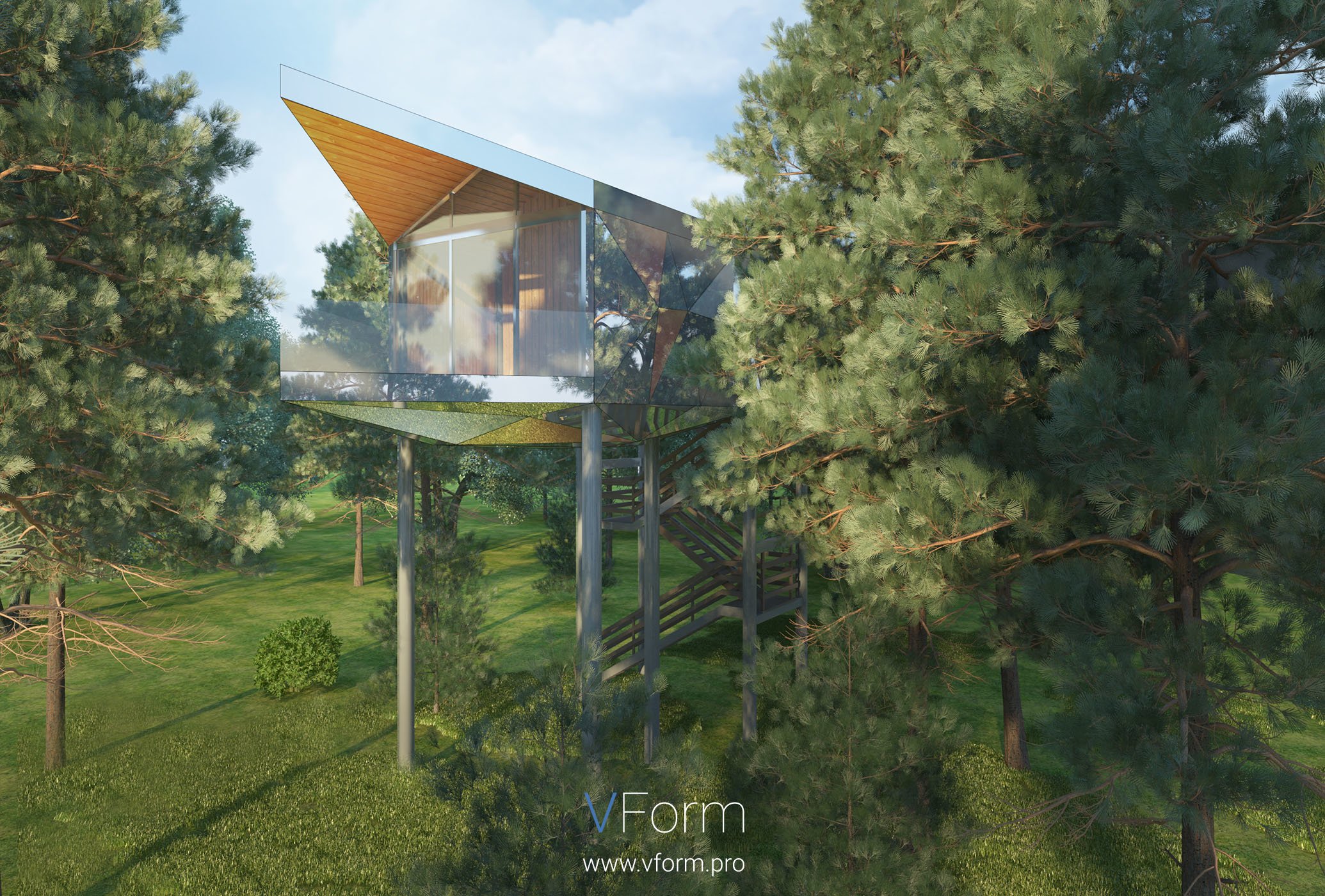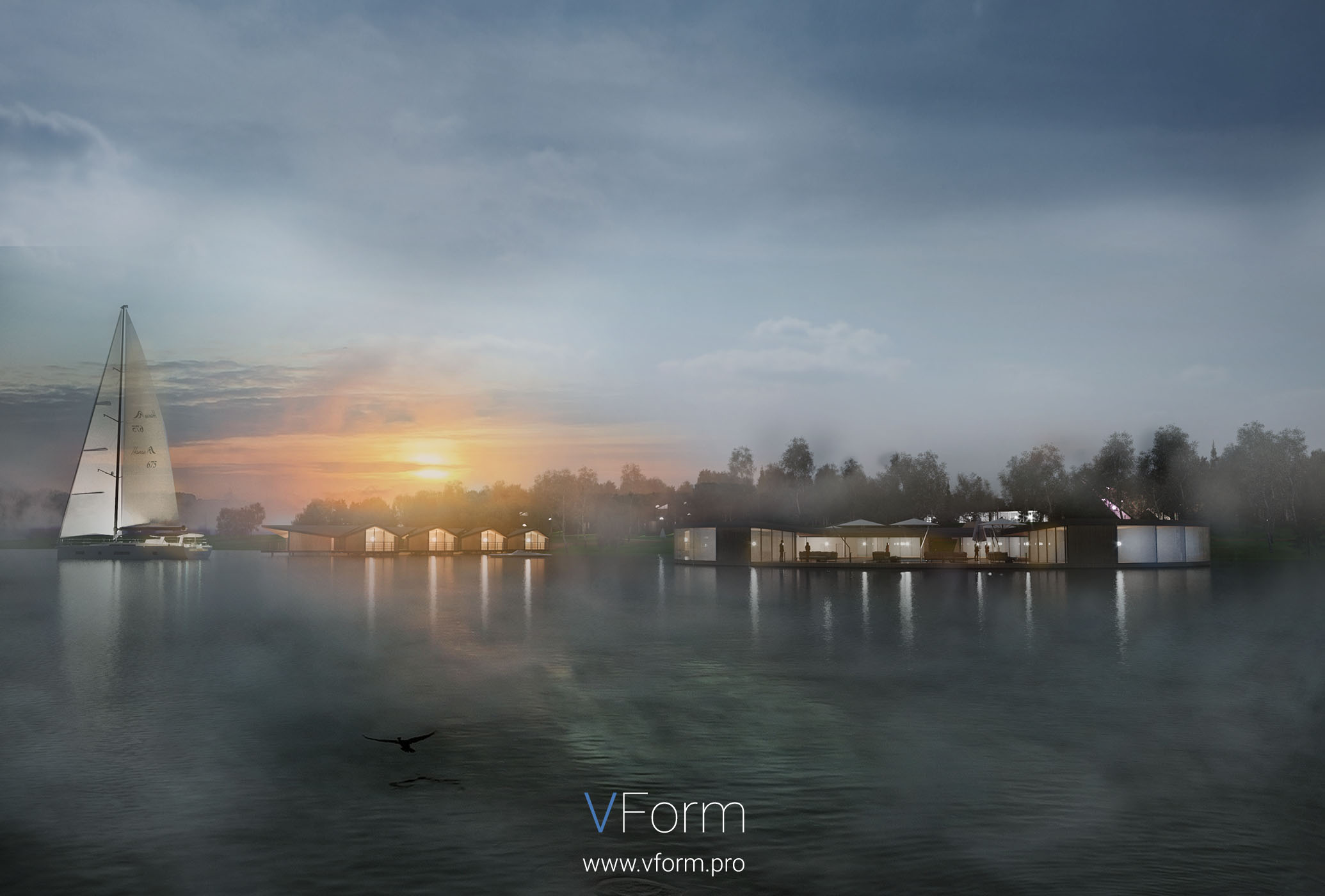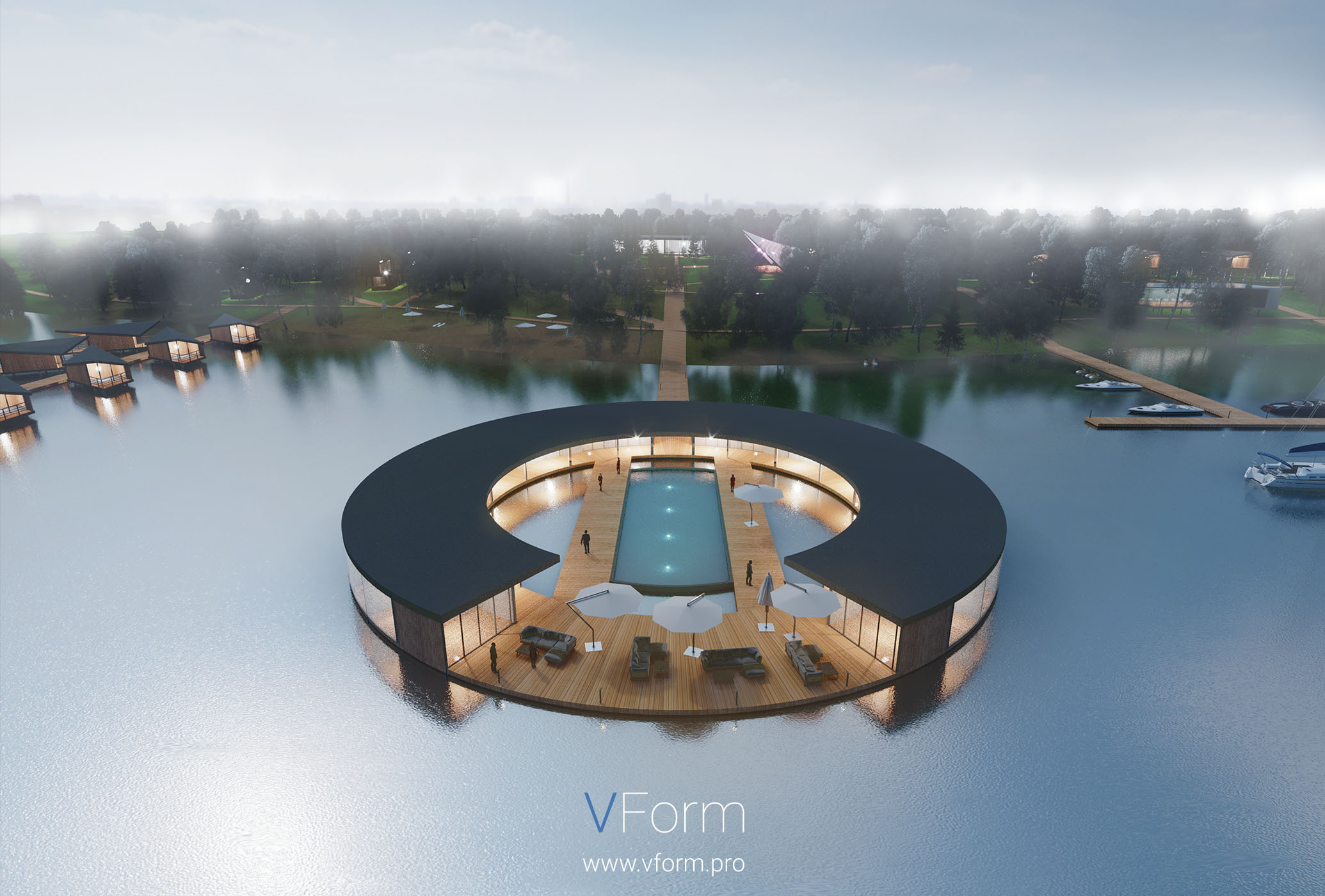 Country Recreation Complex
Place:
Moscow region, Russia
The Country Recreation Complex is designed to become the most attractive place to relax on the Klyazma river near Moscow city.
The complex provides an incomparable and varied holiday experience that is suitable for all age groups. The complex offers various types of leisure activities, from extreme extremes to a relaxing family holiday.
To ensure occupancy of the complex, both in summer and winter, various types of seasonal activity are provided, and the complex can also be used for corporate events or weddings.
The complex includes facilities that have no analogues in Russia, which will provide it with a competitive advantage on the market.