Team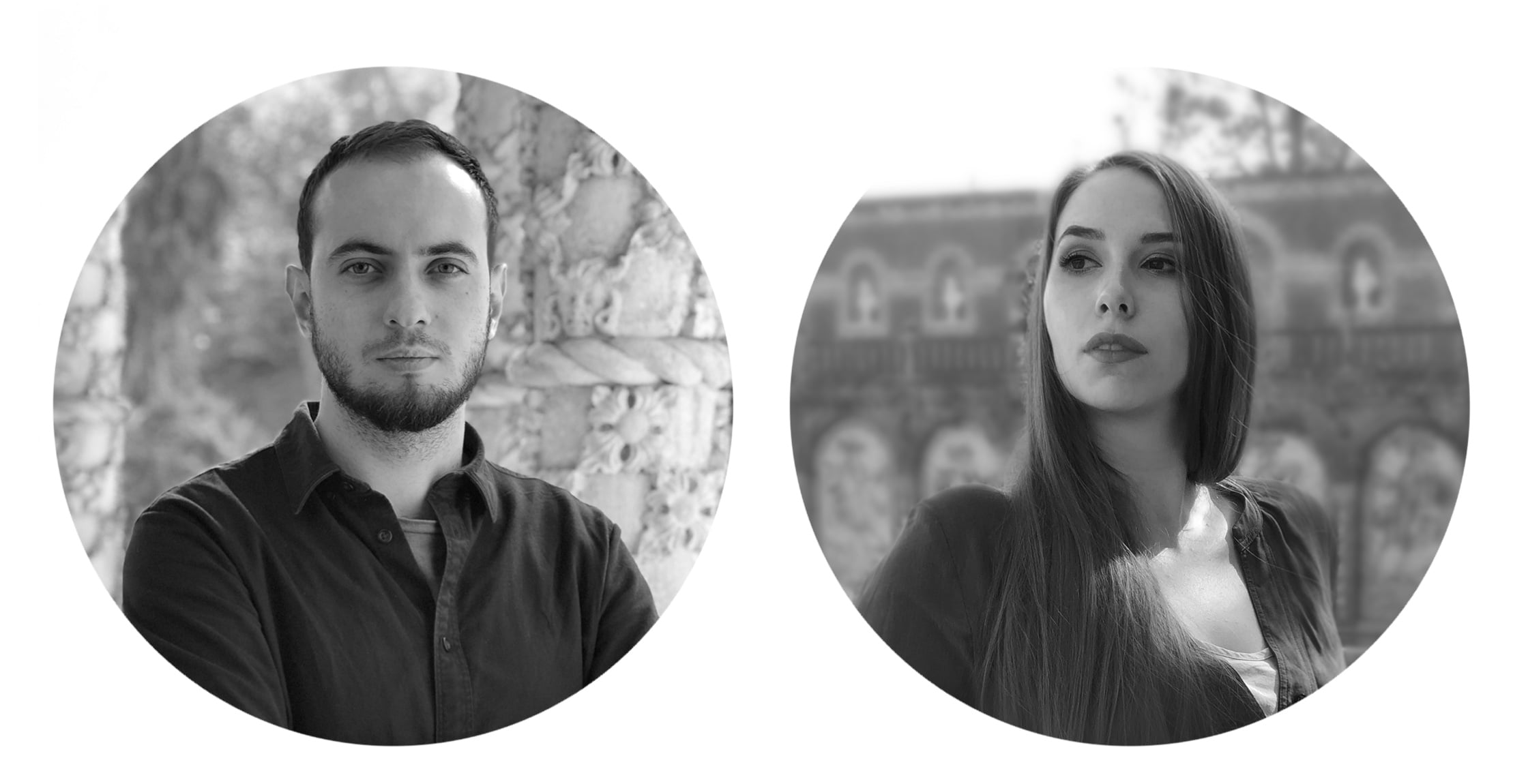 Vladislav Bek-Bulatov – architect, teacher.
In graduated from the Master Program Design Research Lab Architectural Association in London, thesis was published on ArchDaily. He worked in the Fs-architecten bureau in Germany, as well as in the Code department at Zaha Hadid Architects in London, and participated in the design of the Mathematics Gallery of the London Science Museum.
Simultaneously with the architectural practice and teaching in MARSH (Moscow School of Architecture), he is engaged in research activities, the main direction of which is the search for new methods of shaping their relationship with digital production.
Daria Ilyina is an architect, designer, and specialist in real estate development.
Certified architect. She worked in the development company ADG where she oversaw the design of 30 multifunctional centers in Moscow, in collaboration with the London architectural bureau AL_L (Amanda Levete Architects)