Services
Architectural Bureau VForm provides services in the field of architecture and design.
Our main goal in creating projects is to achieve harmony between the architectural component and the environment; for us, aesthetics is inextricably linked with the function of the object. For us, the continuous connection of all processes from the first sketches and sketches to the realization of all ideas and ideas in a real object is important.
VForm is a team of professionals that brings together specialists in architecture, design, engineering and construction.
Our employees have diplomas from prestigious European architectural schools and work experience in leading European architectural studios and development companies. Our experience has formed a special vision that allows you to create projects based on the best domestic and international practices and trends and, of course, our high professionalism.
AREAS OF WORK
– ARCHITECTURAL DESIGN
• Design of public buildings
• Design of club villages
• Reconstruction of buildings and structures
• Design of sports and recreational complexes
• Design of houses and cottages
• Design of sports facilities
• Design of shopping centers
Our unique methodology and skills in the use of digital analytical tools allow us to create the most meaningful projects with unique aesthetics.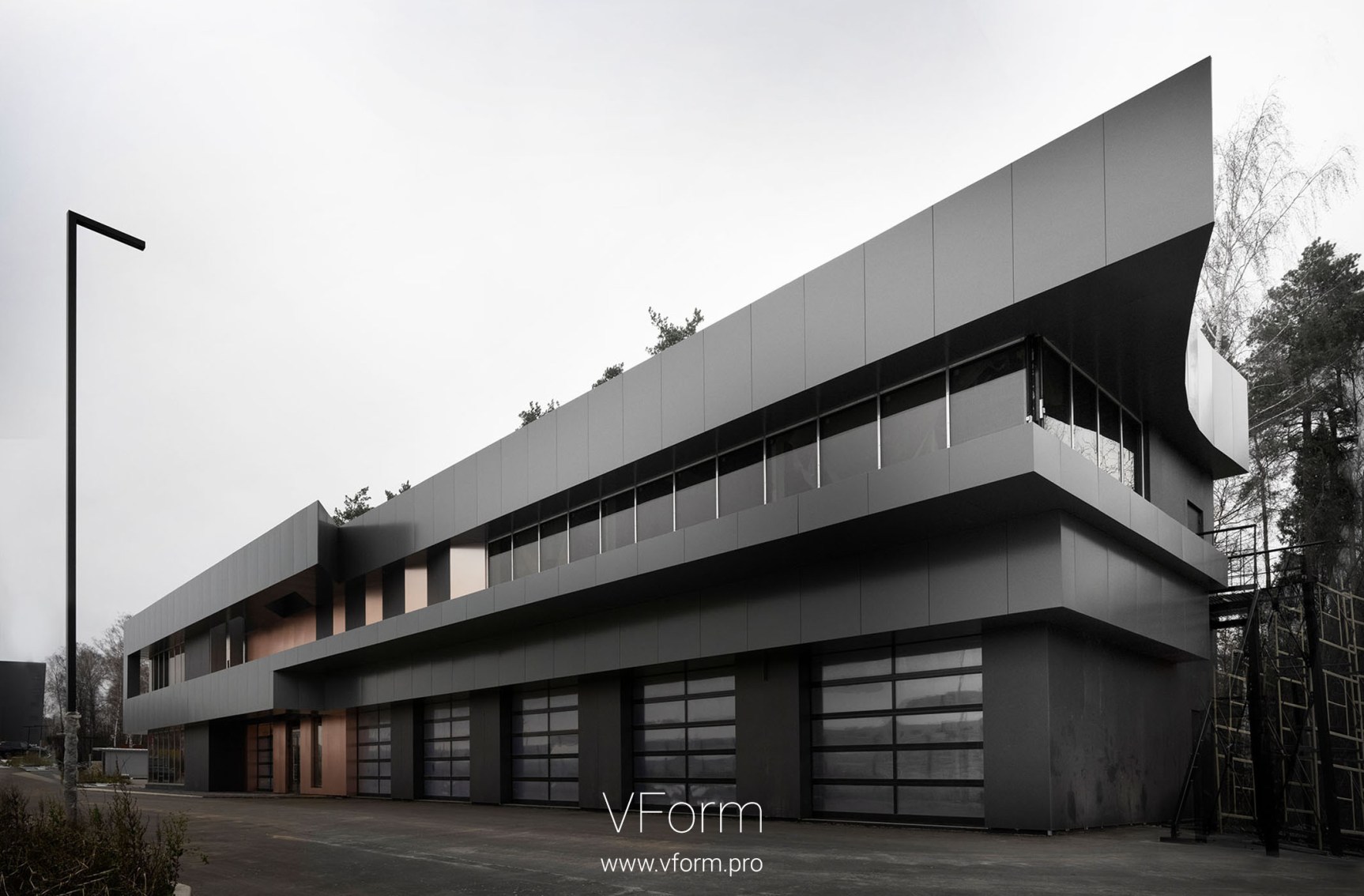 – INTERIOR DESIGN
• Design of offices, apartments and country houses
• Re-design
We create complex projects from the general architectural concept to the door handle. We integrate modern technologies into our projects, which allows us to create the maximum level of comfort.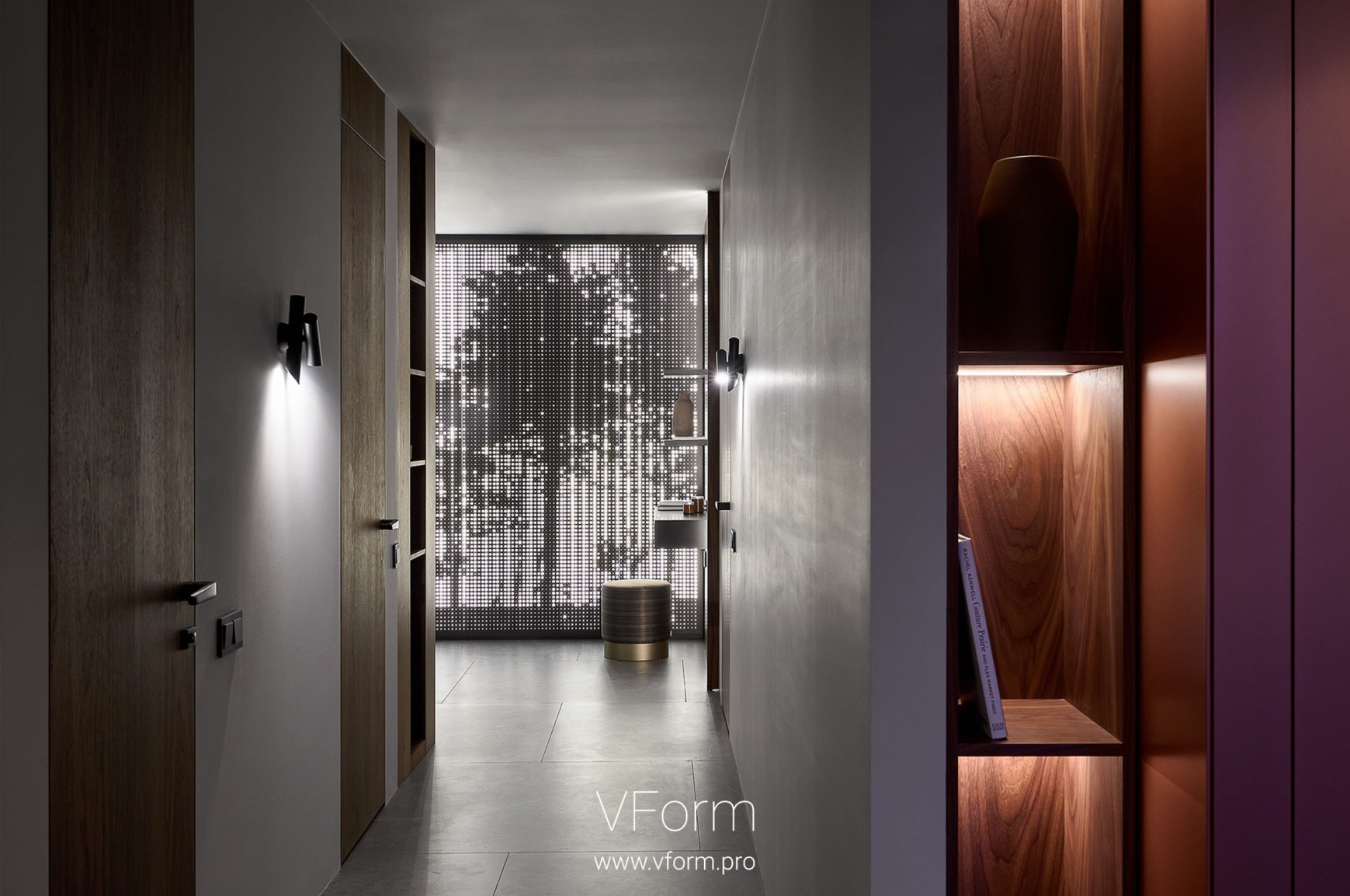 – OTHER SERVICES
• Interior design and furniture design
• Brandbook development
• Integrated development of the object concept
• Development of TK
Analysis of the object, territory, landscape, surrounding infrastructure, climatic features of the construction area, assessment of the potential and potential of the site.

– PROJECT SUPPORT SERVICES
• Architectural and technical supervision
• Contractor selection
• Selection of suppliers
Using the services of our company, you can give us the opportunity to solve for you the whole range of design tasks from draft to finished object.

We have reliable and professional partners – construction companies, which will help to make any project a reality.
Our contacts.
tel. + 7 (916) 418-18-31
e-mail: vformstudio@gmail.com
      info@vform.pro