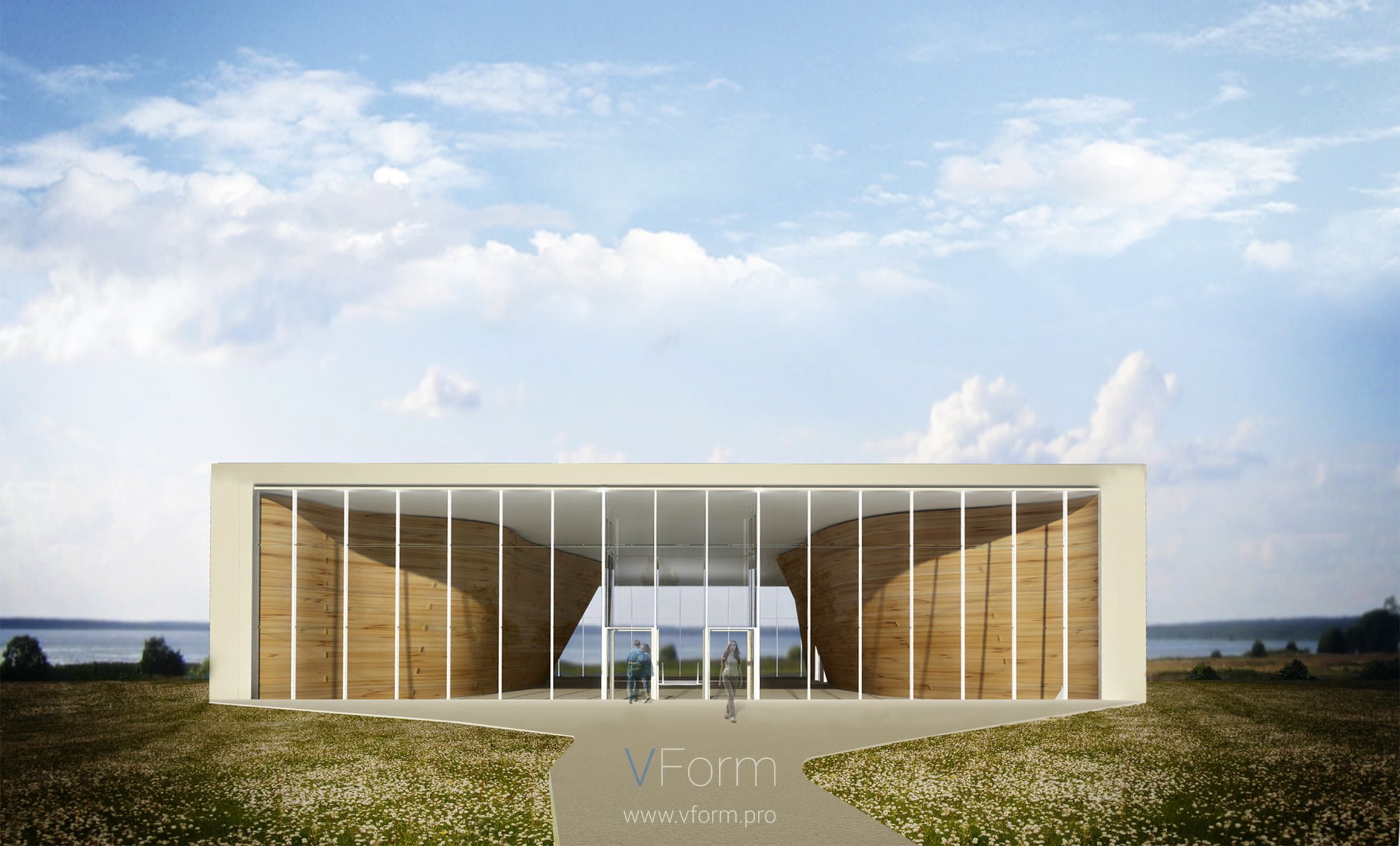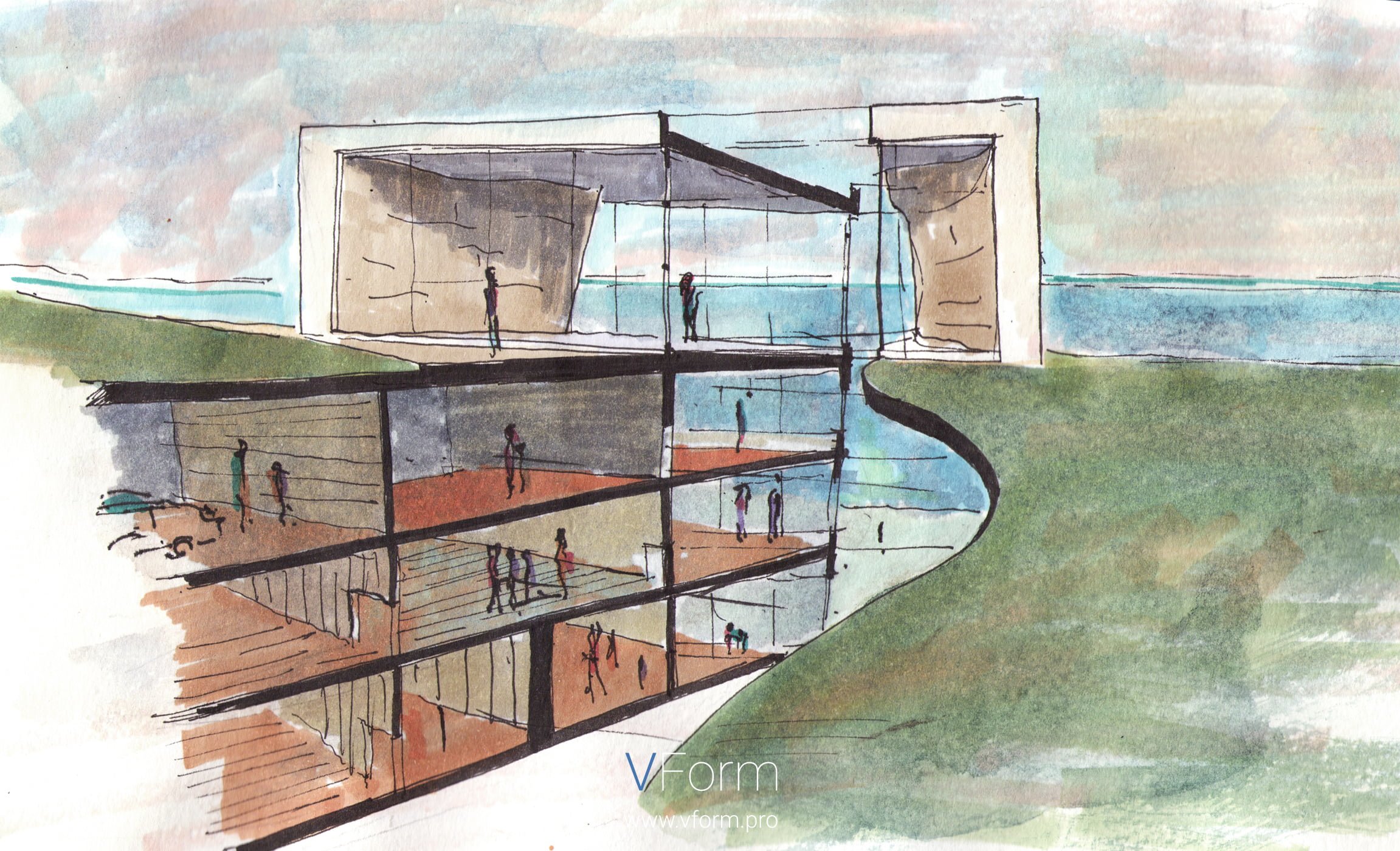 Hotel in the Hillside
Place:
Russia, Yaroslavl region
Details:
Winner of competition
energy efficient architecture
The purposed construction site is located in the picturesque area in the hillside.
The key concept of this project was to preserve the intact sky-line of the town.
For this reason the volume of the main building is integrated in a steep slope of the hill.
The master plan response to the oval shape of the lake and regular form of the hill slope.
The hotel complex comprises: residences, underground parking, cafés, restaurants, floating hotel and pier.
This project was awarded the first prize in the architectural contest of energy-efficient architecture.